I couldn't help but share this video. This car is 1100 hp supercharged. In my opinion, it's what dreams are made of haha. I have an 86 Oldsmobile so this year of the car holds a special spot in my heart. And for anybody that doesn't know anything from 78 to 88 that was made by General Motors is considered a G body. This includes Pontiac Grand Prix, Oldsmobile Cutlass, Chevy Monte Carlo, Buick Riviera, the grand national, or the T type, as well as the El Camino's of all different kinds now there are a few variations frame and body type over the years but essentially an 86 Buick T type is the same frame originally that my car would've been on.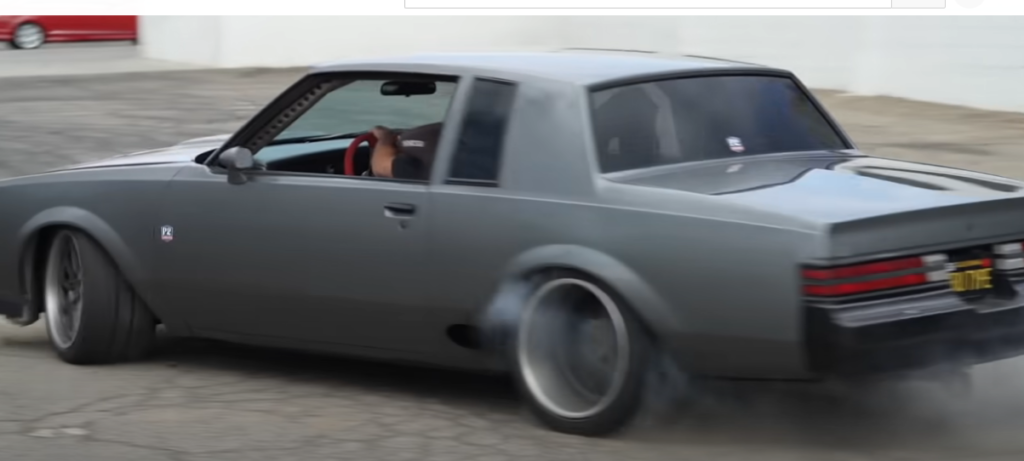 However, there is nothing about this car that's related to anything I've ever sat in. In the video, the owner who is also piloting this beast describes, that he blew up the original motor while using it for autocross. He says this crazy one-of-a-kind car project just snowballed after he decided to do an LS swap with supercharger. It is also a full-weight car at roughly 3800 pounds as well as it has huge 335 tires on all four corners, a full roll cage, and a sequential six-speed gearbox. As you'll see in this awesome video this guy absolutely rips through the years and can seemingly smoke the tires that will.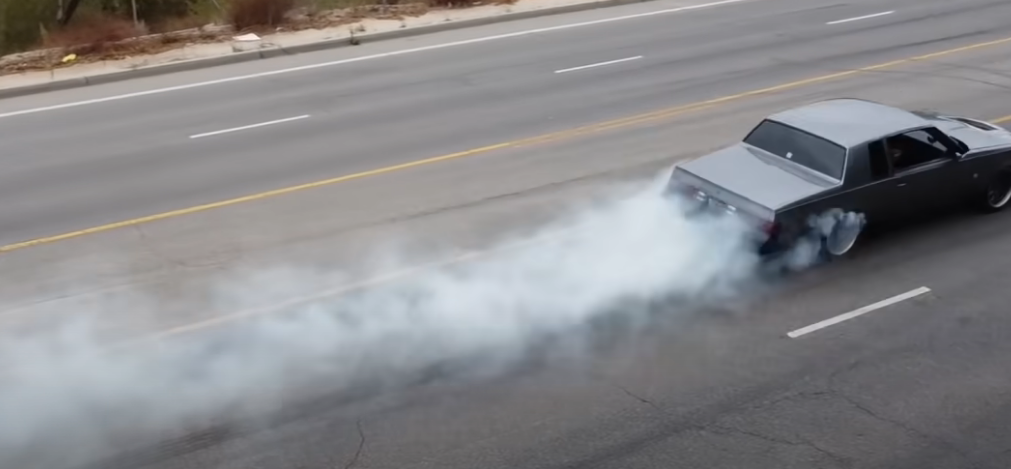 Which for me is so fun and did I mention it's a completely street-legal car?
In my books doesn't get any cooler than this. Hope you enjoy it.